Hire The Best - Your Memories Deserve It!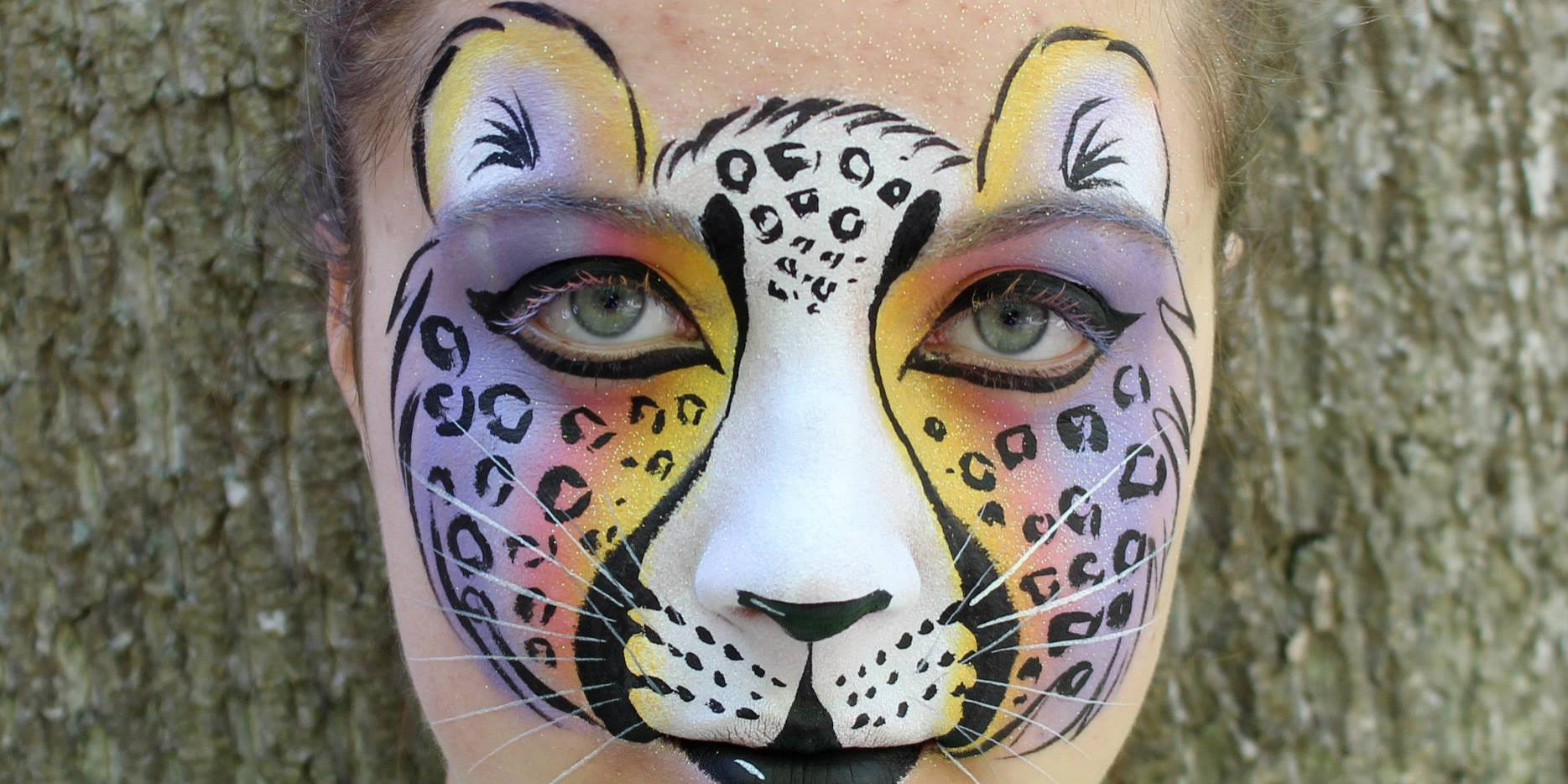 Imagine… a butterfly spreading its wings across your face… a vine curling up your arm… a tiger looking back at you in the mirror… A few strokes from a Dee Vinchey face painter's brush transform you into a work of art. Or watch in wonder as a handful of balloons turns into – well, for a preview, see more.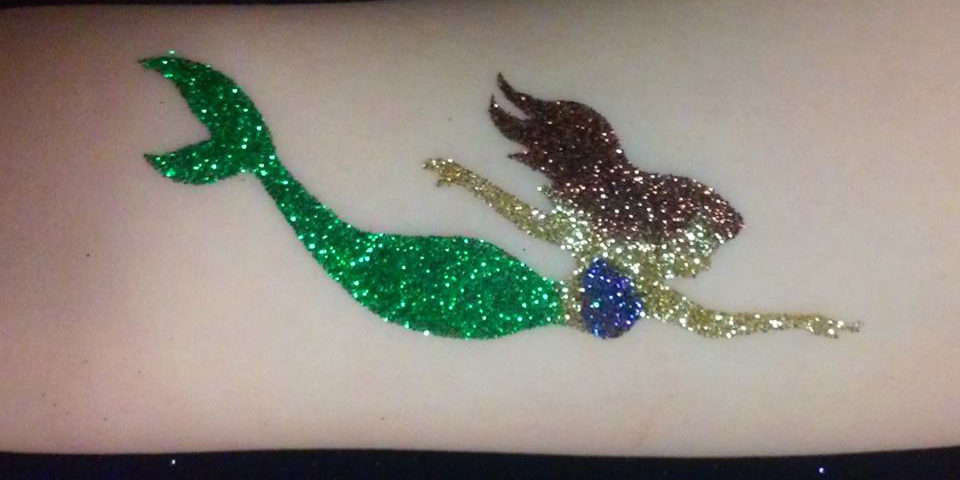 Delicious, daring glitter decorations, airbrushed attractions, the intricate art of henna, all the body art you can dream of - just for now. Glitter tattoos make you sparkle. Airbrushed tattoos turn you into a masterpiece. And the ancient art of henna weaves a spell on your skin.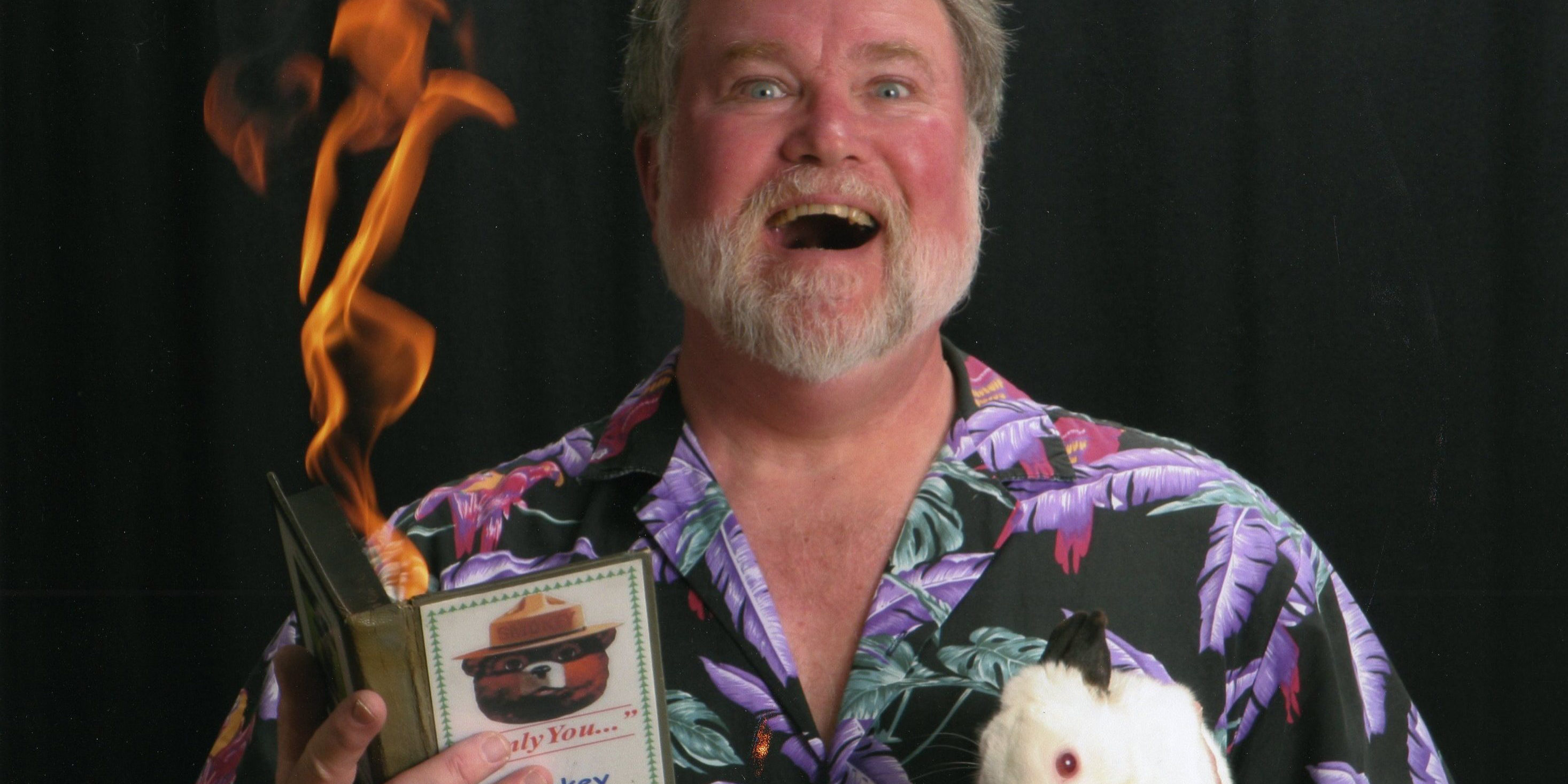 Abracadabra and poof! Our wandering magicians won't make you disappear, they'll make the crowds appear as they enchant and amaze with sleight of hand, card tricks, nothing up their sleeves… but how do they do that? Maybe it's the quickness of the hand? Or a bit of magic after all?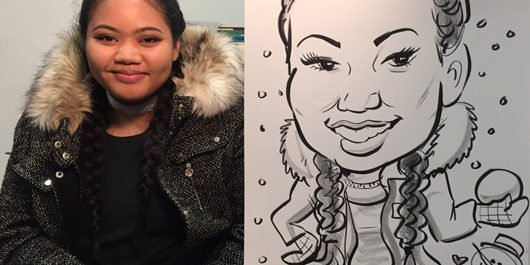 A line here, a curve there… What makes
your face you? Our caricature artists will capture your special something with an
extra twist you won't forget, but will want to take home. It's quick, it's unique, it's a concentrated version of you with a laugh
you'll love.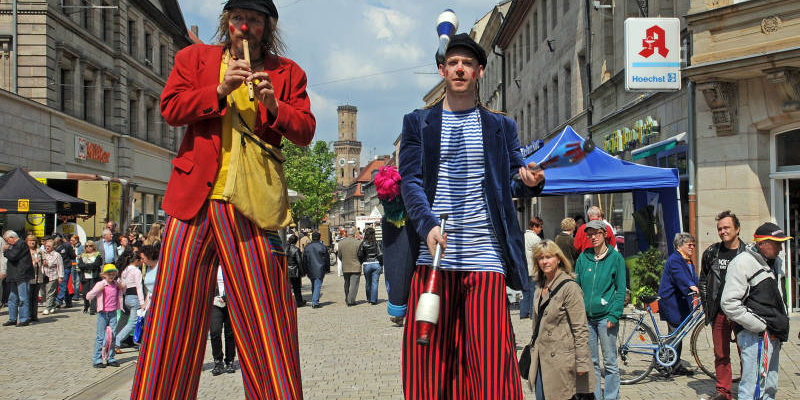 Fill your fiesta with fun, bring the spirit of a carnival to life, or add just a few extra touches spread through your event. Stilt walkers, jugglers, plate spinners, walk-around entertainers, unicyclists, mascots, tarot card readers, costumed characters, princesses, Santas...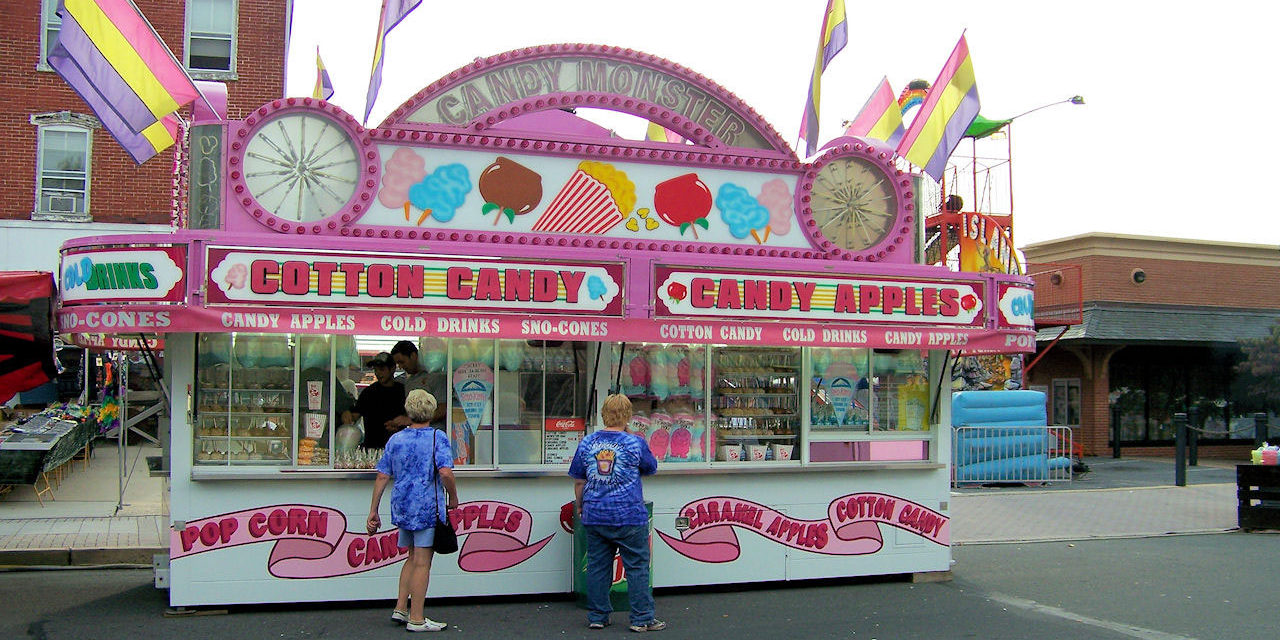 Entertainment is only a start. We can bring the treats and tricks that make the day delightful: popcorn, cotton candy, snow cones, crafts, bubbles, tents, hunts, games, and more. Or ask us about team building and we'll tell you how we can help you bring your crew together.
OUR GOAL
We vow to create an entertainment experience for you and your guests that is fun, engaging and memorable. We will facilitate positive connections between you, your guests and your entertainer. We will establish your parties and events as occasions that guests will talk about and never want to miss.
"Always remember to be happy, because you never know who's falling in love with your smile."
Author Unknown
Entertainers hired from Dee Vinchey are masters of their trade.
Artists and performers are prescreened to ensure they demonstrate high standards of good character and professionalism.
Read our reviews (or leave one) on Yelp!